The Nightmare Before the Dream
Sureflights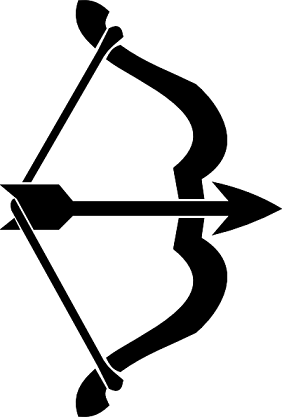 The Sureflights are a group of rangers and druids based in the northern city of Icen Watch. Members of this organization are trained by the most peerless wilderness warriors in all of Norand and their services, though rarely available for hire, are extraordinarily expensive.
Occasionally Sureflight rangers serve as scouts in the kingdom's military, answering only to a summons from the King himself or members of his Inner Circle.
Sureflights have been known to conduct trade with the plains tribes, especially during particularly difficult seasons. It is said that the Sureflights have even been trained to execute the unique mounted archery tactics of the tribes, knowledge guarded by the "barbarians" since their inception.
A Sureflight Ranger